Jean Michel Berts offers a completely new approach,

tailored to your needs, to help you increase your photographic expertise,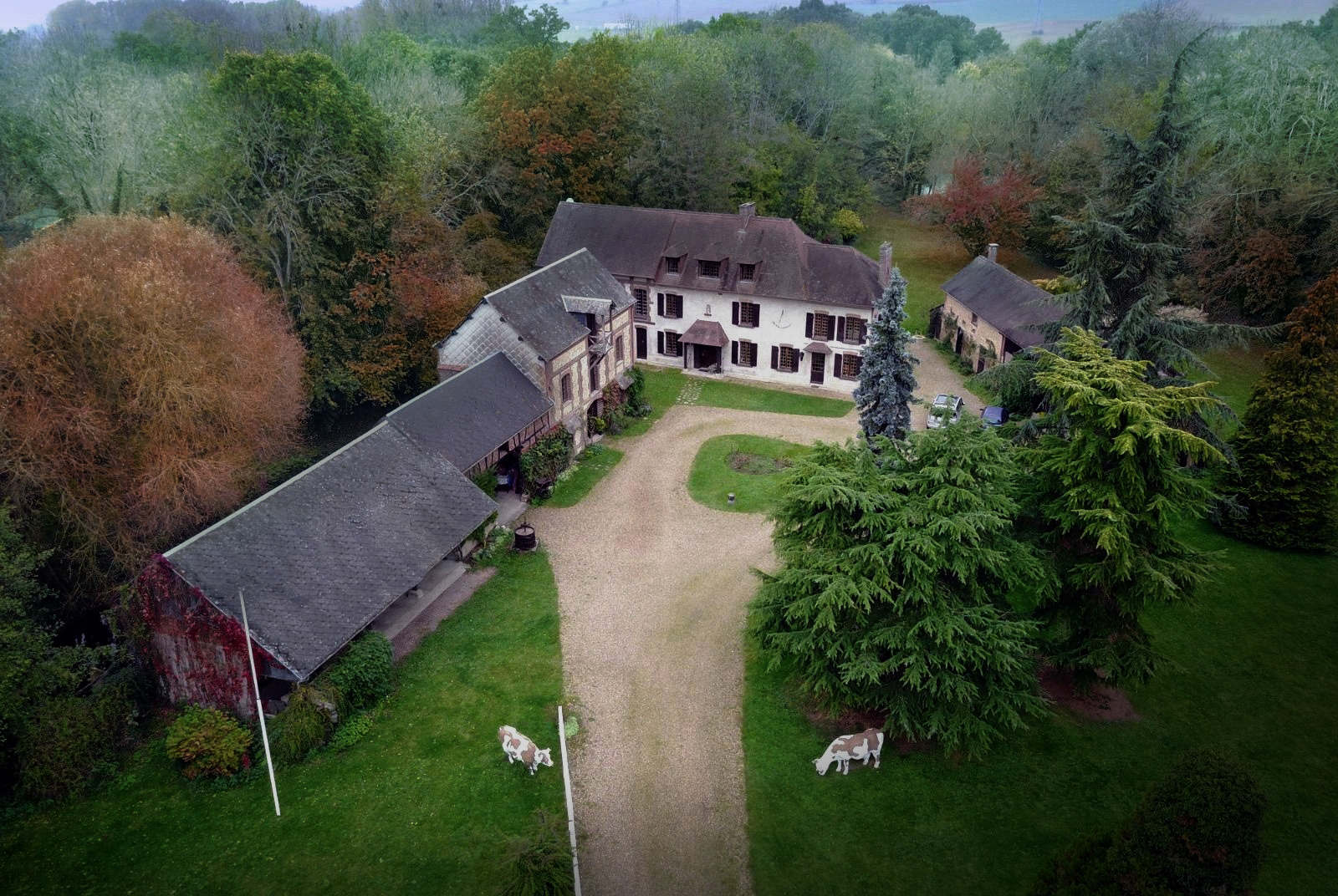 All of this is placed in an exceptional surrounding to encourage your creativity.
This tailor-made program will teach you to:
- Highlight the challenges you face and help you to find the photographic solutions you are looking for;
- Identify the tools that will help you to overcome your challenges and achieve rapid progress;
- Learn techniques with practical, original, and innovative case studies.
- Learn how to master the six common denominators that are vital for creating a successful photo to be proud of.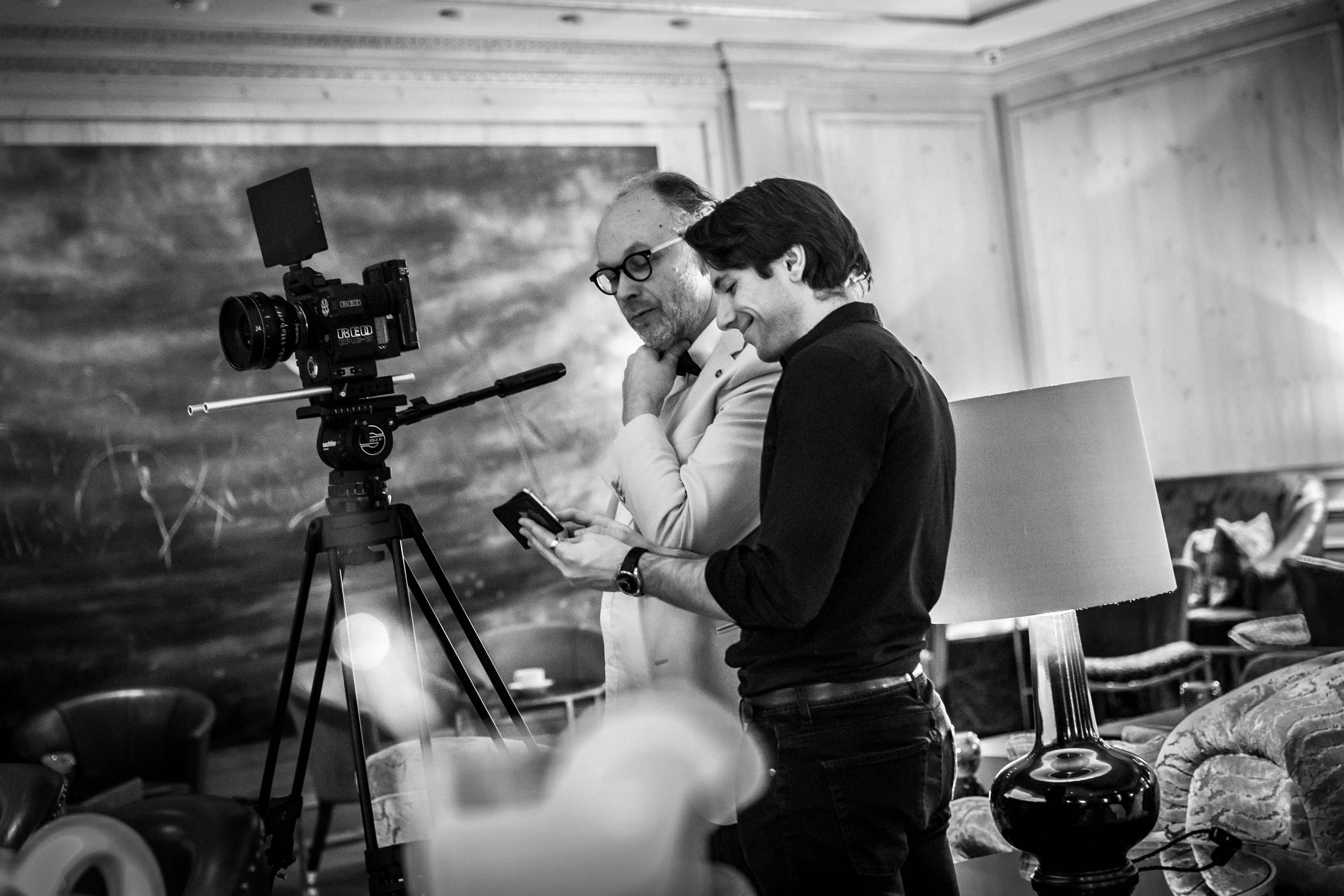 Anyone who loves photography, whatever their level.
Any professional photographers seeking new techniques and/or different approaches.
Companies, photographic departments in local government, and institutions in the fields of culture, heritage, communications and education.
Finally, graphics agencies (image banks, publishers, marketing and communications consultants, etc.)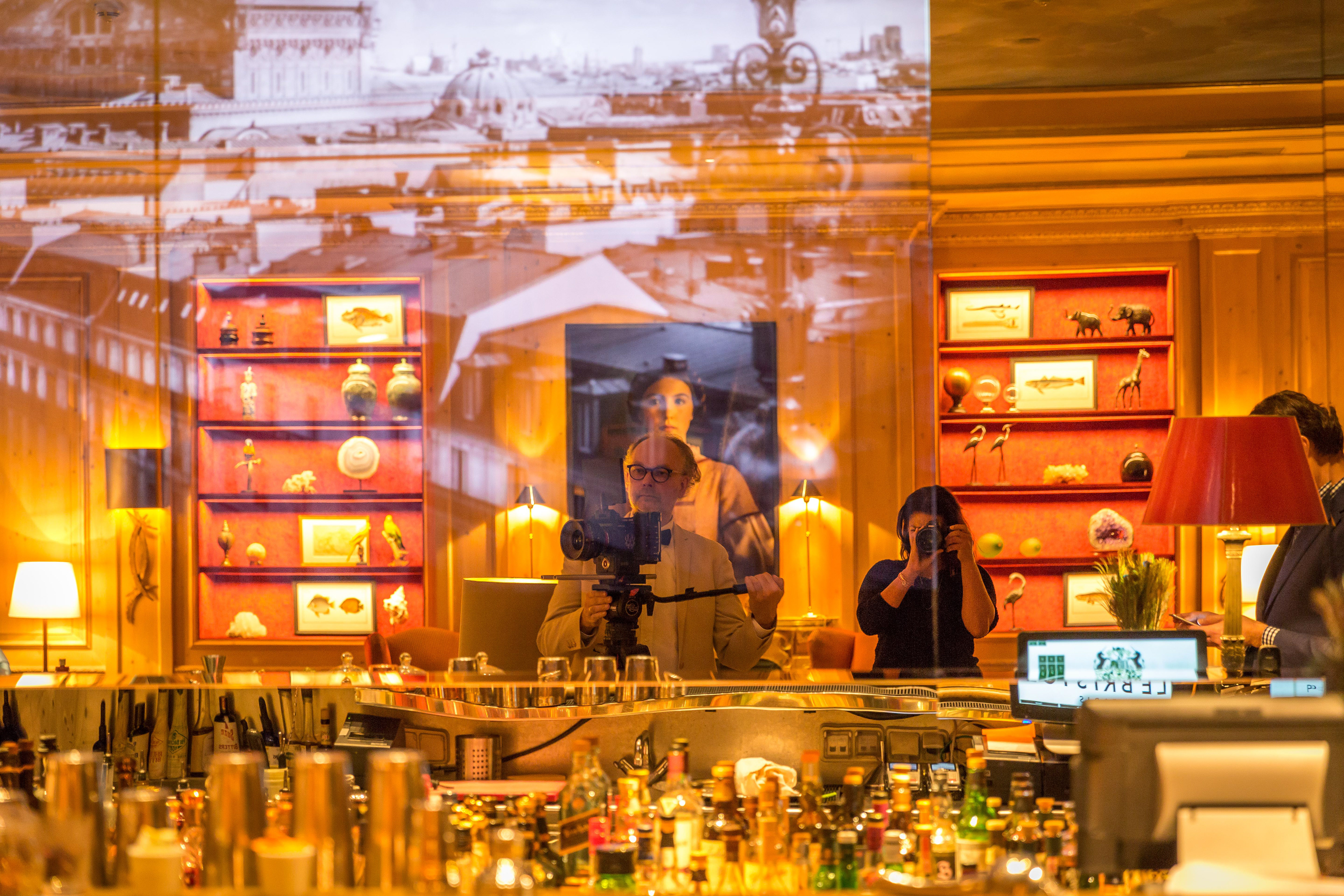 Who is Jean Michel Berts?
Having worked in the advertising and publishing fields,

with many of his black and white photographic pieces having been published by Editions Assouline,

he now primarily spends his time working in artistic photography and videography.

He is now sharing the benefit of all his photographic skills and knowledge acquired over the last forty years.

You will learn a wide variety of photographic techniques, from shooting up to photo editing,
going through each process of development during the process.

Jean-Michel will provide you with his skillful support,

analysing your strengths and weaknesses to encourage you to make rapid progress, unleashing your creative potential in the field of photography.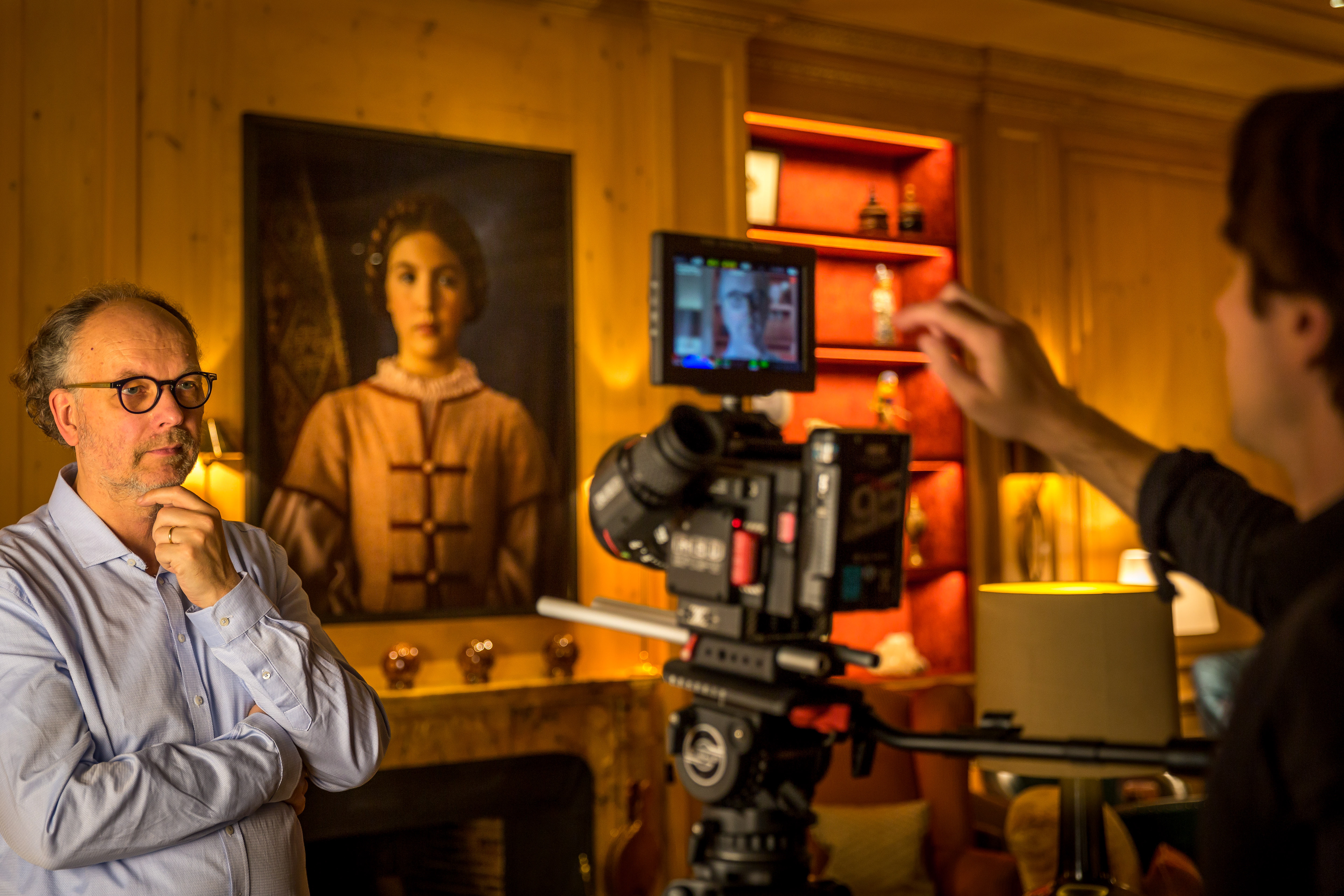 The training courses will be held at Jean-Michel's property, the Moulin de l'Angle,

a stunning early-19th century mill, set against a lush, green backdrop.

One of its buildings is furnished specifically to host seminars.


Practical workshops are mainly held in Giverny, the legendary location and home to Claude Monet's residence.

Attendees will be provided with accommodation for the evening at La Ferme de l'Iles, an elegant yet cosy guest house.

It is located at Autheuil Anthouillet, just two kilometres from the mill.

This charming village is where Simone Signoret and Yves Montant had once their country home.
Training sessions available:
Beginners' Workshops
Black and White Workshops
Master Class Workshop
Post-Production Workshop (including photo retouching, etc.)
And coming soon: New and Old Techniques